Annabella Grindelwald

Admin


Posts

: 2


Points

: 6


Reputation

: 2


Join date

: 2018-11-22


Age

: 22


Location

: Hogwarts

on Thu Nov 22, 2018 4:38 am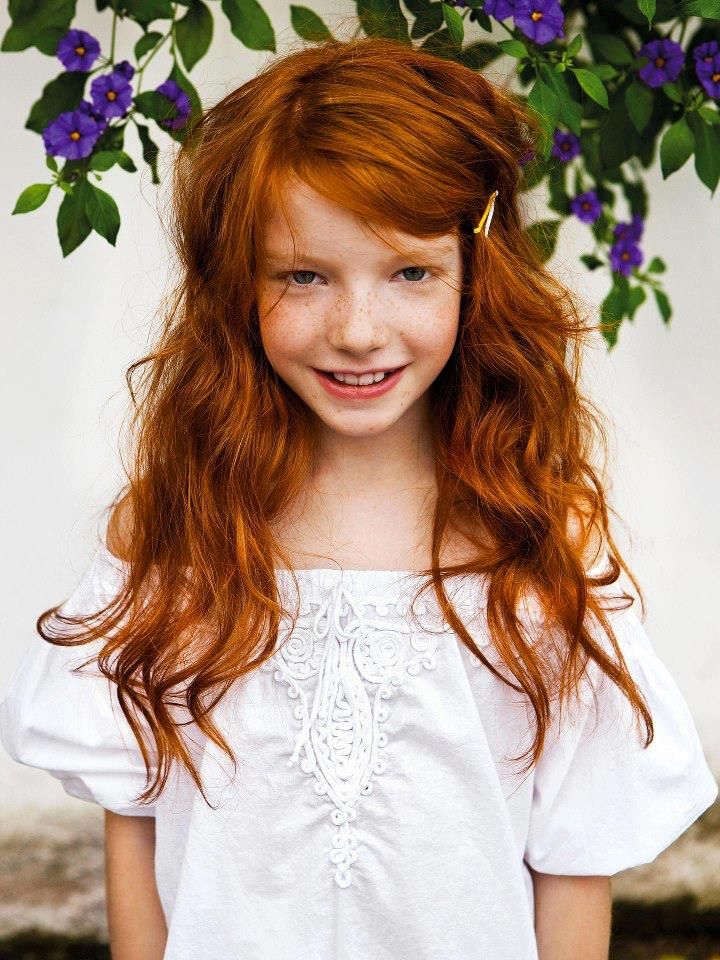 Full Name: Annabella Grindelwald
Nickname(s): Anna, Annie, Bella
Gender: Female
Sexuality: Bisexual
Race: Human
Date of Birth: July 17, 2021 (11)
Blood Status: Half-Blood
Family: Alexis Harthrow and Jacob Grindelwald
House: Slytherin
Height: 4'5"
Hair: Bright red
Eye Color: Olive green
Skin Tone: Pale
Other Remarks: The fingers on her right hand are underdeveloped and she has a prosthetic she wears to give her back that function
Wizard/Witch Index
Wand Core: Veela hair
Wand Wood: Yew
Wand Length: 12 1/4
Wand Flexibility: Slightly flexible
Patronus: Angora rabbit
Abilities: N/A
Personality and History
Personality:
Annabella is very happy. She loves making friends and has big plans despite her small size and challenges. She aims to complete her goals and go beyond them. She can sometimes be shy, but overall she loves to voice her opinion and never let anything get her down.
History:
Annabella was born with underdeveloped fingers on her right hand. Everyone around her (who knew of magic) said she would never be able to perform magic properly. And to top it off, she was born into a family with a bad history. She grew up struggling to fit in with two worlds that couldn't truly accept her. She had a hard time and finally decided she wouldn't give up. When she was eight her powers came through and she was so terribly excited. For her ninth birthday she was given a prosthetic that gave her proper fingers, made from a durable plastic. She got to practice using it and articulating her hand for wand and everyday use. She struggled daily, but managed to gain control by the time she received her Hogwarts letter - which shocked everyone in her family. No one thought that a Grindelwald would receive a letter ever again. She was allowed to go so that she could be happy.
Out of Character
What should we call you?  Anthony or J.D.
Other Characters: (Willow Abrams
Experience: Quite a while
How did you find us? RPNation
Example
Annabella happily pushed her cart through the Platforms at King's Crossing. Her parents, sadly, were still at home. They didn't want to be seen, despite no one knowing about them. Their last name was infamous. But for a not good reason. Her family's past was bad, but she'll make it better. Wulf scrambled around in her cloak pocket. "Stop moving, you daft rat. I don't want to lose you." She whispered to the rat, who finally calmed down. She ran herself through the pillar and made it through with ease. She squealed with excitement and quickly had her things put away. She fixed her robes a little and ran over to a bench to wait.
She pulled Wulf out of her pocket, petting the sweet rat. Wulf was a parting present from her father. Mostly to say sorry for her rough life. She set the rat in her lap and undid the buckles on her prosthetic. Her hand was quite thin - but so was the rest of her - and instead of the normal five fingers, she had only four fingers. Two only had one joint and the other two had two joints, but all of them were way too short for normal fingers. She wiggled the underdeveloped fingers and reached down to pet Wulf. The little rat didn't mind, instead liking the feel of her skin over the plastic of her prosthetic. She couldn't blame the rat. Her hands were warm and soft and the plastic was cold and unyielding. It was a no-brainer - at least it was to her.
She realized the time and put her prosthetic into her robe pocket and grabbed Wulf, running to catch a compartment on the train. She was ready to start her first year at Hogwarts. Hopefully make some friends and fix some Grindelwald past.
on Thu Nov 22, 2018 4:41 am
ACCEPTED, and sorted into ]Slytherin Students] and ]Female]

Permissions in this forum:
You
cannot
reply to topics in this forum